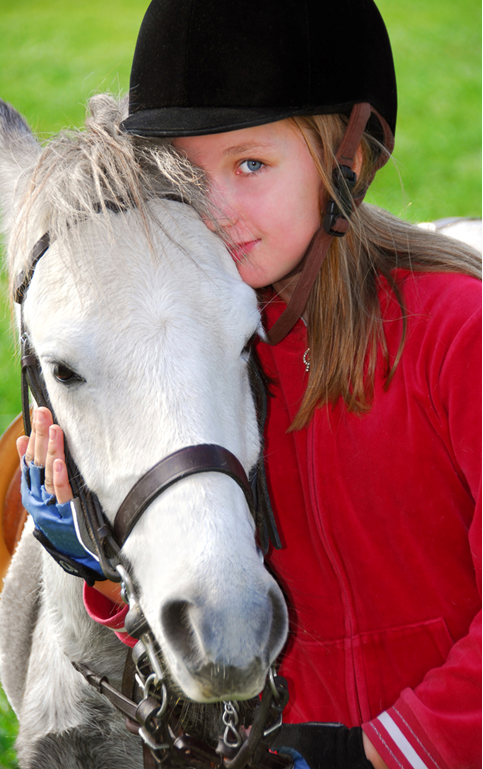 Specializes in horse boarding, partial leasing of horses, horse lessons, and trail rides.
Half Leasing = $150 a month

Boarding = $200 a month per horse and boarder supplies hay and feed.

Trail rides $30 an hr, please call 24 hours in advance for appt.

We have arena, barn, tack, 52 acres of trails, round pen and grooming area.
Owner, Janice Pritchard is on premises 24/7.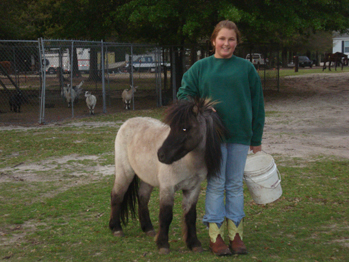 Currently, we have over seven miniature horses, two donkeys, 23 horses, 12 miniature goats, turkeys, peacocks, ducks, geese, deer, etc….
What child wouldn't love to visit? How about surprising them this summer with a fun camp rather than the same old boring camps every summer?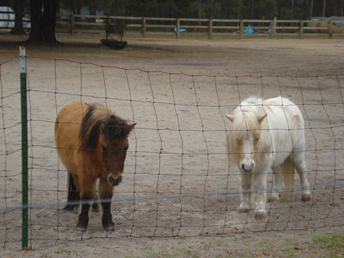 PRITCHARD'S PRIDE, LLC
23833 HWY 144
P.O. BOX 247
RICHMOND HILL, GA 31324
Contact: Janice Pritchard
(912)727-3518


Click here for the order form to attend Camp
ACTIVITIES Water activities Decorating horseshoes Paint picture frames (4x6 picture free)
BREAK FOR LUNCH Children will bring their own lunch due to allergies and we will provide snacks and drinks. Please let us know ahead of time if your child has any allergies we need to be aware of.
GAMES Roping, Wheel barrel racing, Horseshoes, Horseplay, and Riding bronco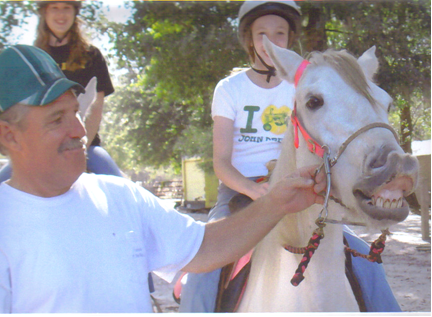 LEARN Each child will learn how to groom and properly saddle a horse..
Every child will also ride for a minimum of one hour a day with lessons.
They will also have fun while learning how to guide their horse through a miniature obstacle course by utilizing the proper cues.
SURPRIZE Your child will receive a free gift on his/her last day.